As you grow up, there are products and brands that you become accustomed to using. It is always disappointing when your go-to products are discontinued. There are sadly some more products and brands that might disappear from shelves soon, so you better stock up. Take a look at the list of popular products that might become a thing of the past before we know it.
1. The iPod
Some of us may remember the days of picking which brightly colored iPod nano we wanted or the satisfaction of hearing the little audio clicks as you scrolled through your downloaded songs.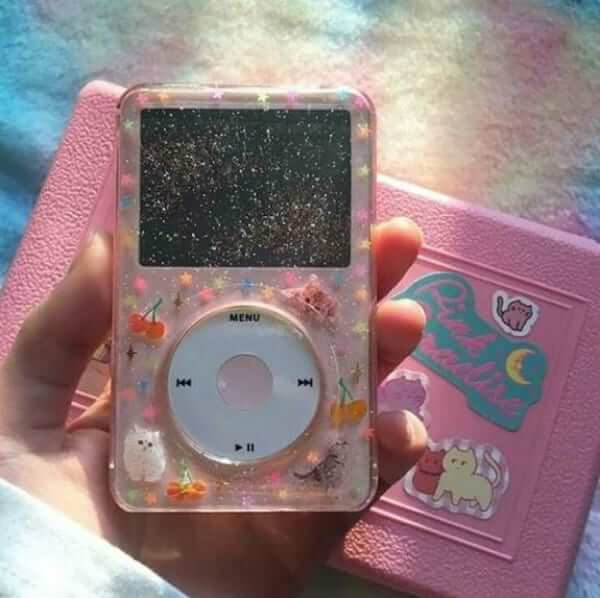 Instagram/@oreki_hotarou_01 With the rise of iPhones, iPods started to see a significant drop in sales in 2017. Apple has tried to recover the iPod by releasing another iPod touch, but the only place to find these old-school iPod is in a used electronics store.
2. Budweiser
This one is a shocker because most football tailgates and college parties are fueled by Budweiser beer. In recent years, the brand has fallen to number four on the list of best selling domestic beers.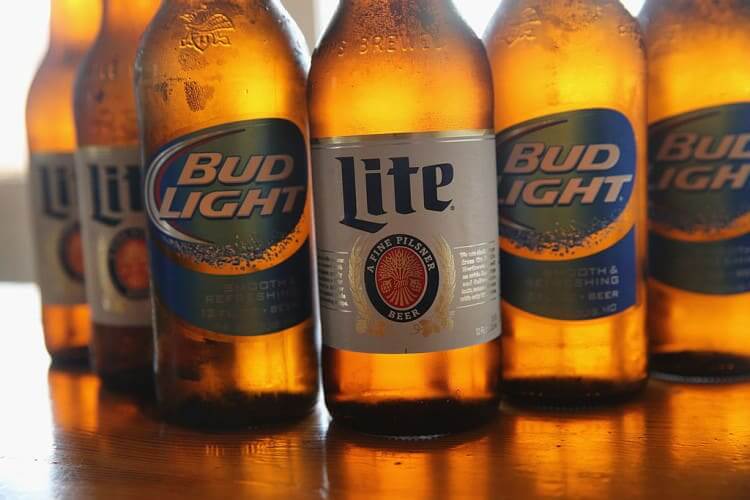 Scott Olson/Getty Images There are so many different alcoholic drink options being introduced to the market, making it hard for the classics to compete. From seltzers to hard ciders, people are turning to lower-calorie and better-tasting drinks.
3. Campbell's Soup
Campbell's Soup is an iconic brand that has been a staple in most households for decades. It even became a pop culture symbol when Andy Warhol used the can to create pop art. Sadly, there has been a drop in sales for the popular brand.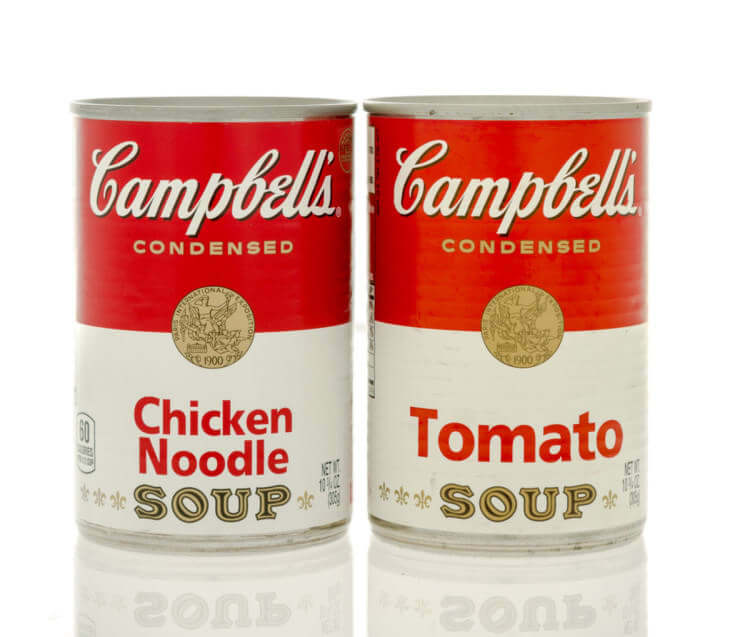 Organic Authority More people are turning to healthy and organic options or homemade soups. Campbell has tried to compete with these brands by releasing its own natural line, but they did not do well when introduced to the market. Advertisement
4. Wheaties
As a child, you probably remember the commercials with athletes and Olympic champions saying "Eat your Wheaties" with their faces on the box. If you are still a fan of this classic cereal, you might want to stock up.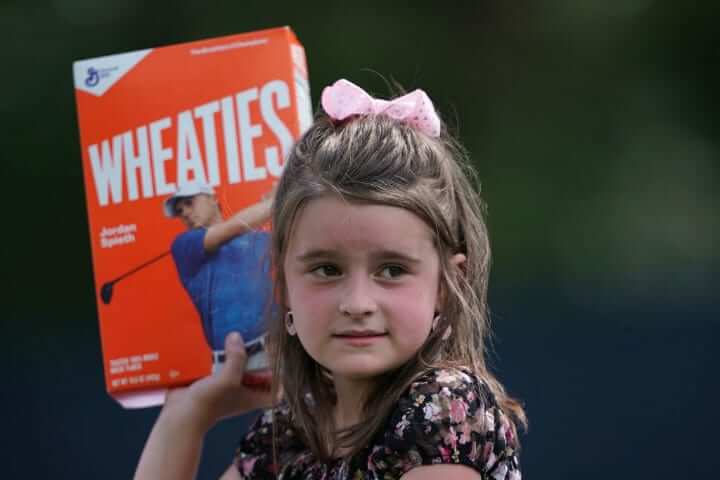 Sam Greenwood/Getty Images People are ditching the classic brand for different breakfast options. From breakfast burritos to upscale brunch spots, fewer people are eating their Wheaties.
5. Chipolte
Nobody panic! Chipotle is not going out of business fully. Everyone will still be able to get their favorite burritos and bowls but at fewer locations. Although people are obsessed with the fast-food chain, their sales have dropped in recent years.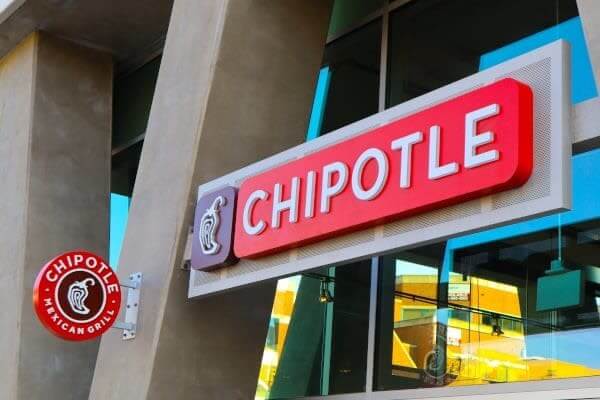 Shutterstock Due to health concerns from e-coli outbreaks, they had to close many stores and there was a drop in customers. This year, the company plans to close around 65 stores because they have not been able to recover fully.
6. Starbucks
This one might shock coffee lovers, but you shouldn't worry because you will still be able to get your Starbucks fix. Currently, Starbucks has 30 thousand locations. You can literally find ten stores in a four-block radius in New York City.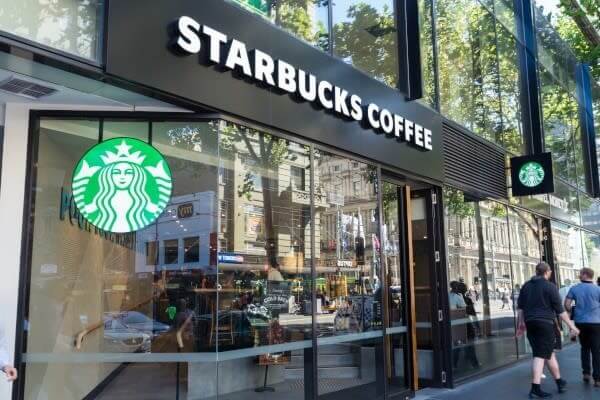 Shutterstock The coffee company plans to close 150 locations by the end of 2020 because specific locations do not perform as well as others. Advertisement
7. iTunes
There is another Apple product that will be gone forever soon. Cue the sad music because iTunes is officially canceled. You may be thinking, "how will people buy music, podcasts, television shows, and more," but there are other ways now.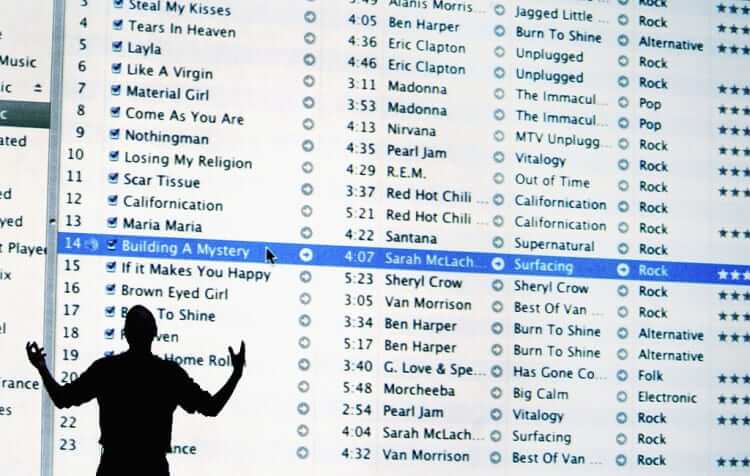 Ian Waldie/Getty Images iTunes is being split up into three smaller stores. These will include Apple Music, Apple TV, and Apple Podcasts. This is not extremely new, but it is good to know if you are ever trying to find the iTunes app again.
8. Tiffany & Co.
Unfortunately, we may be seeing less of the iconic turquoise boxes and bags as Tiffany & Co's stock has dropped 20%. Sales have taken a hit in the past few years, but there is still some hope for the luxury jewelry brand.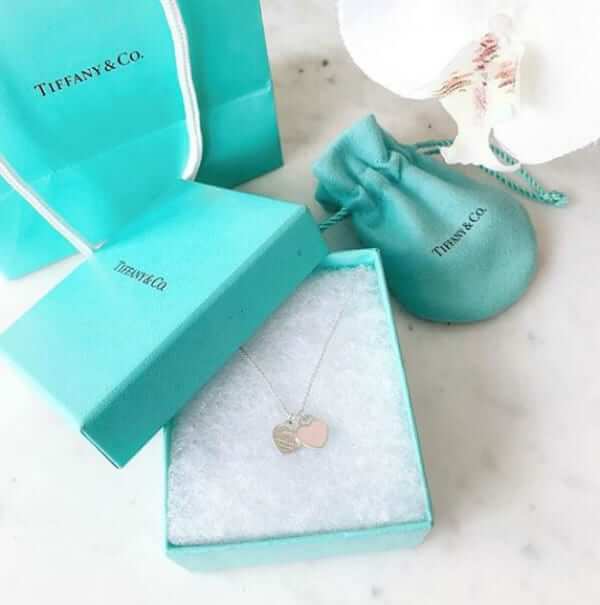 Instagram/@jadorecouture Tiffany is working on rebranding themselves with the help of new management and a boost in the online presence. If you are a fan of their sterling silver bracelets, you might want to snatch one up because most of today's trends go against the Tiffany design.
9. Crocs
Is anyone really disappointed about this? Crocs once had a huge moment in fashion and then went out of style only to come back ironically. In 2018, the company closed 180 stores, and no one was too sad about it.
David Silverman/Getty Images Another problem with Crocs is that they last for so long that people only have to buy one pair without the need to replace them. Crocs have tried releasing new styles, but it is a matter of time before we see if that can help their sales. Advertisement
10. Jell-O
The saying is that "there is always room for Jell-O," but many people would disagree. The classic gelatin dessert is another victim of people choosing healthier options.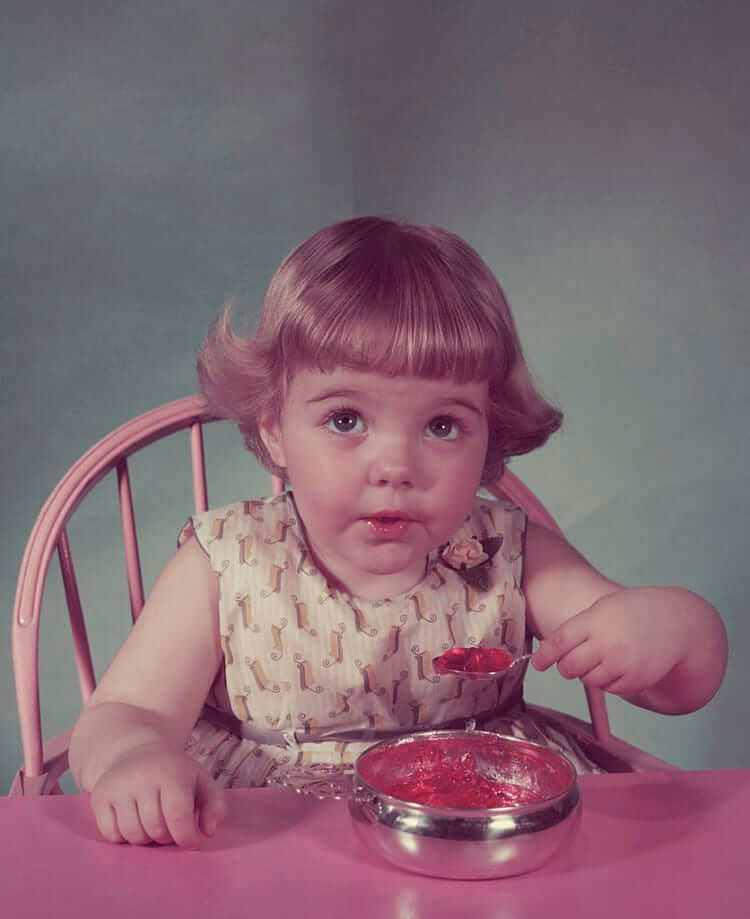 Constance Bannister/Getty Images The jiggly dessert is working on rebranding and creating new products in hopes of appealing to younger audiences. Jell-O will be releasing edible slime that is fun to eat and play with.
11. Claire's
Going to Claire's to get your first ear piercing was the thing to do in middle school. It was also the place to get the latest accessories. The mall staple has lost business in recent years, and there are fewer ears to pierce.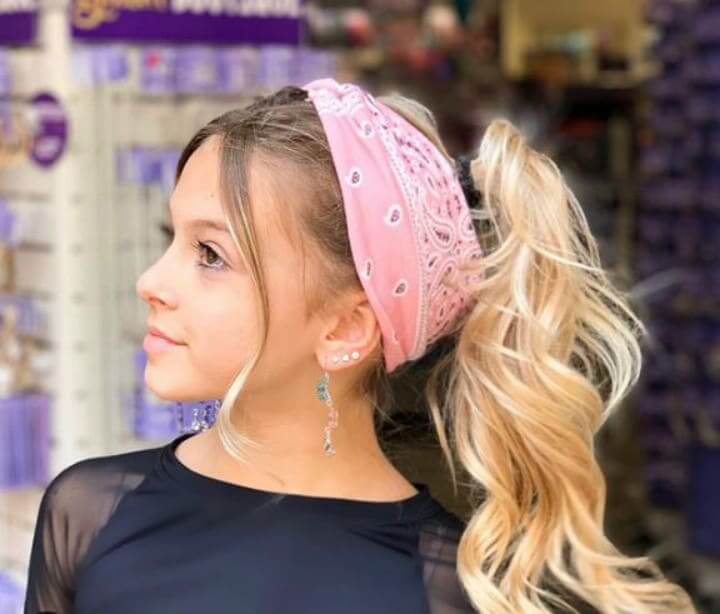 Instagram/@cocoquinn3 Claire's stock has dropped and many locations have closed in various malls across America. The company also declared bankruptcy in 2018, so more store closings are in the companies future.
12. Kodak
Most people associate Kodak with cameras and film, but the company took a step back and dabbled in the world of cryptocurrency. People were very confused by this shift.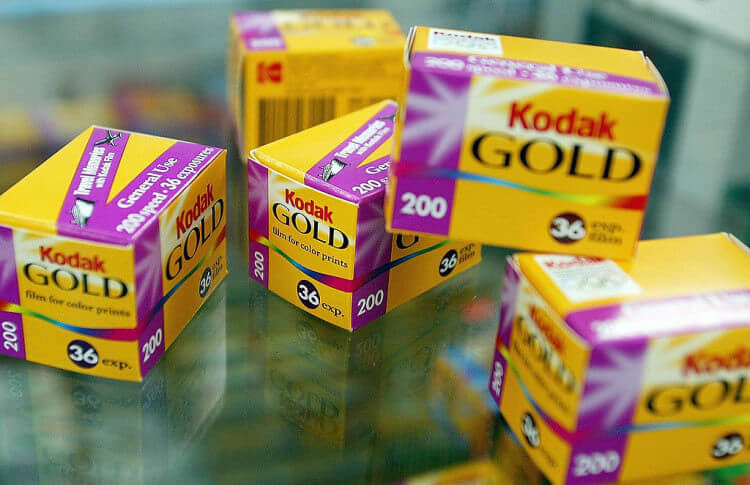 Mario Tama/Getty Images Kodak launched KodakCoin for photographers to get paid for their images. It didn't take off the way investors had hoped. The company also sold its patents, so it will be harder to find Kodak cameras in stores. Advertisement
13. Diet Pepsi
Pepsi is already the lesser of the two large cola companies, and Diet Pepsi is suffering the most. It was once considered a healthier option until people realized it wasn't that healthy.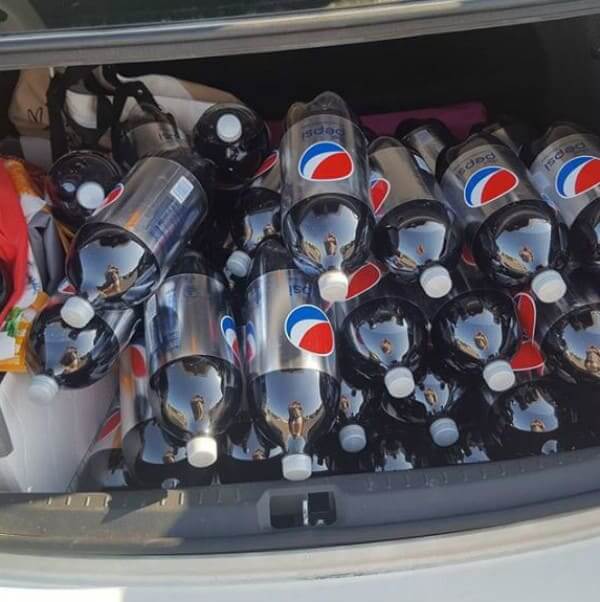 Instagram/@leslie_ann_7 The fear of sugar substitutes is the cause for the drop in sales. People are choosing different and healthier flavored drinks instead of sodas.
14. Taco Bell
Taco Bell seemed like it would stay untouched forever. The fast-food chain has one of the most affordable menus, but people are still choosing to eat elsewhere.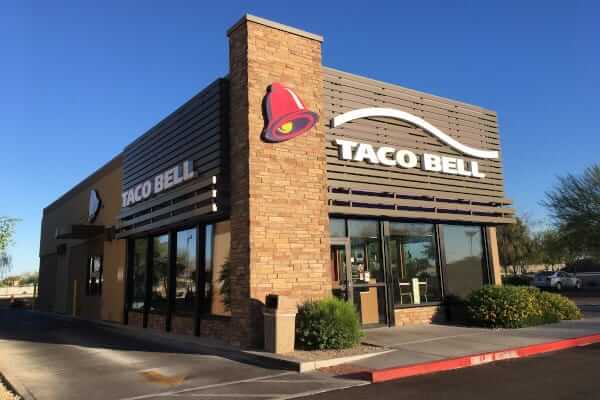 Shutterstock Taco Bell has closed many locations to combat the decline in sales. They opened a one-night pop-up hotel in Californa, but that didn't help their sales.
15. Costco
Costco has been one of the most popular bulk warehouse clubs in America for many years. It is almost a tourist attraction because of the outrageous amount of stuff you can buy there. Sadly, it might be a thing of the past.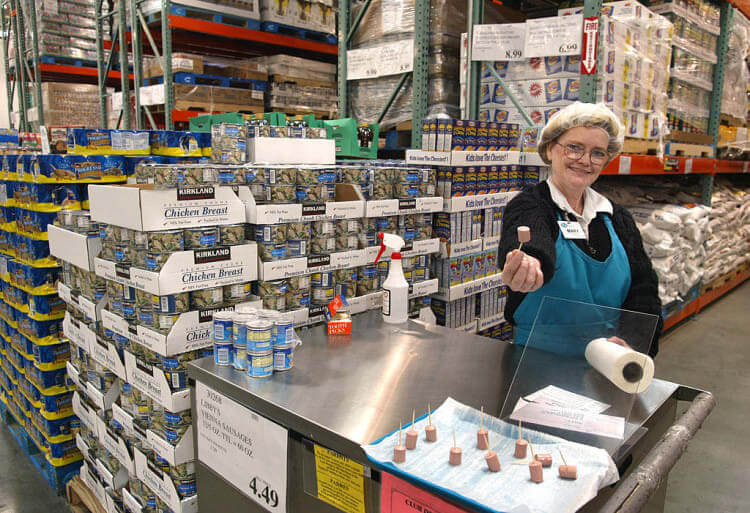 Tim Boyle/Getty Images Younger consumers are usually living alone so they tend to not shop in bulk anymore. We hope Costco stays open even just for the free samples. Advertisement
16. Fiat
Fiat was once a sleek car option for many Americans looking for smaller cars. Recently, consumers are going in a different direction, which has affected the Fiat's sales.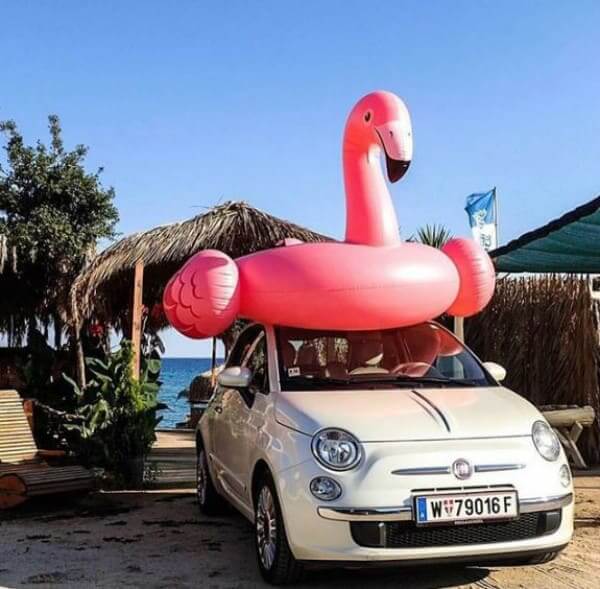 Instagram/@fiat500lovers Fiat is popular in other parts of the world, especially Europe, so the company isn't closing; it may just be harder to find them in America in the next few years.
17. E-Readers
It is almost karma from books that e-readers are declining. The sales of Kindles have dropped because people can download books on their smartphones.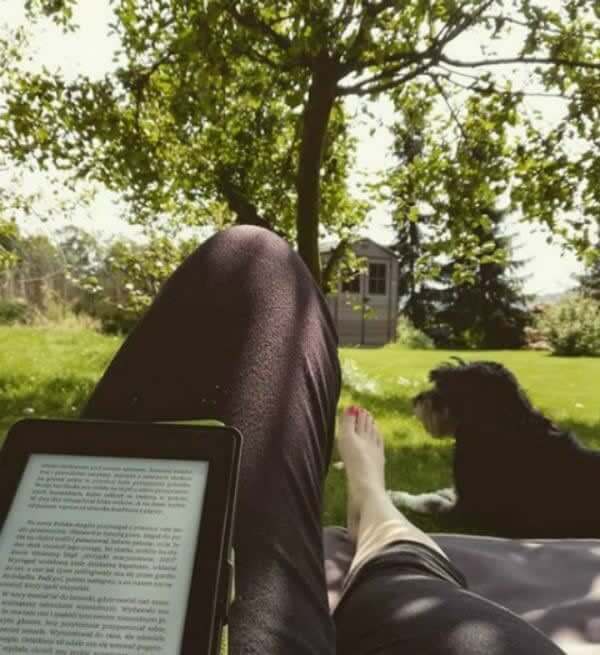 Instagram/@koterapeuta They have become an unnecessary accessory, and in the next few years, they may be obsolete.
18. Google+
It is official, Google+ has been shut down. It could not compete with Facebook, and all users lost their profiles when the page was shut down.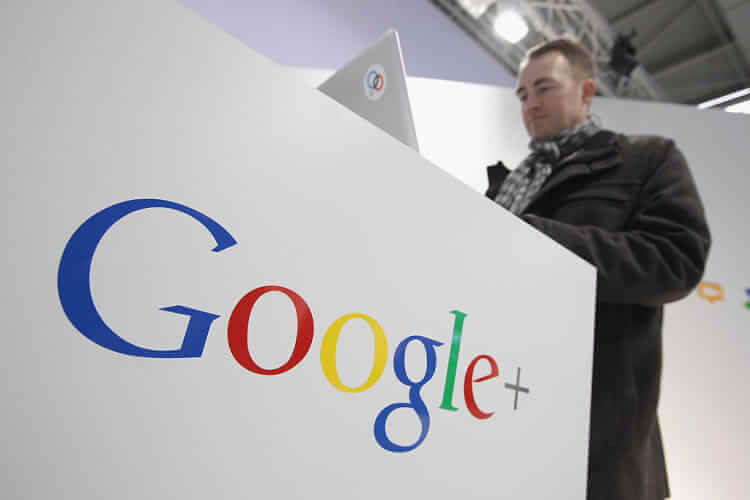 Sean Gallup/Getty Images Google decided to shut it down because of the very low usage and struggled to keep consumers satisfied with the product. Advertisement
19. GPS Systems
GPS systems used to be popular until the smartphone was introduced, and we no longer needed a separate product to get directions.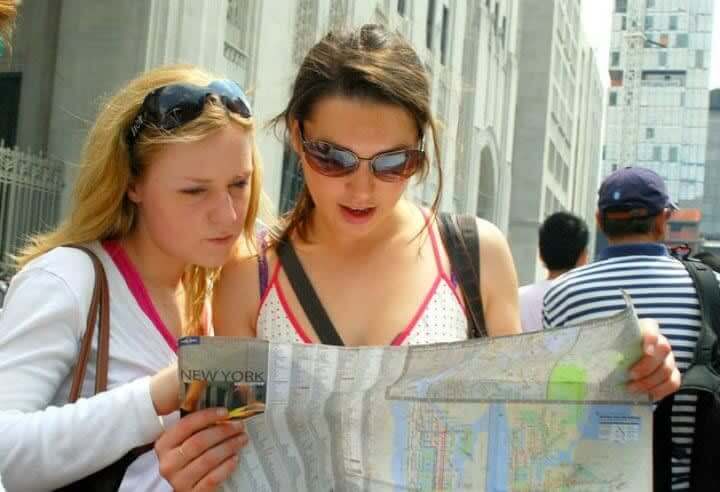 GPS Units Flickr/Jazz Guy The smartphone is now the all in one device that can conveniently go with you everywhere as opposed to having to carry around multiple different items.
20. Applebee's
Applebee's has been around since the '80s, so it is not shocking that they are behind on food trends. They have attempted to reach a younger audience by creating an app and online ordering.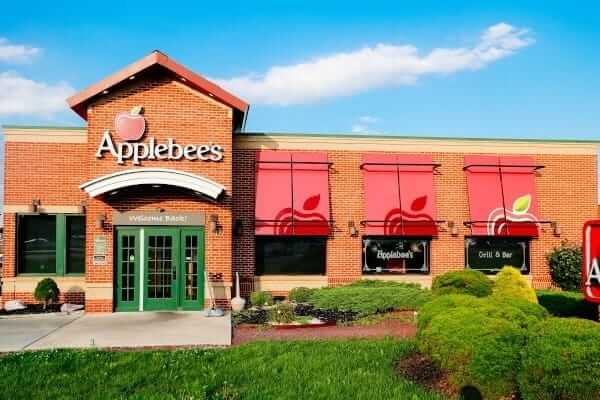 Shutterstock In 2018 they closed 90 locations, and by the end of 2020, they plan to close twenty more. Despite creating healthier options, it is not enough to keep up with the competition.
21. Cash Registers
It is odd to see cash registers here considering they are used in every store, but new technology is making them less significant.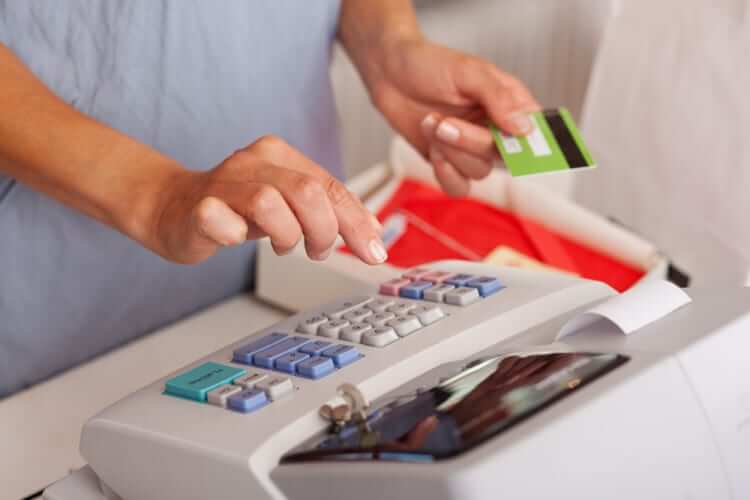 Shutterstock Daily retail systems are being weeded out because of the multitude of payment options that retailers can offer. Digital payment solutions are threatening the existence of the old-school cash register. Advertisement
22. iPhone XS
Apple discontinued the iPhone X because it released newer models despite the success of the phone. They decided to create room for newer and better models.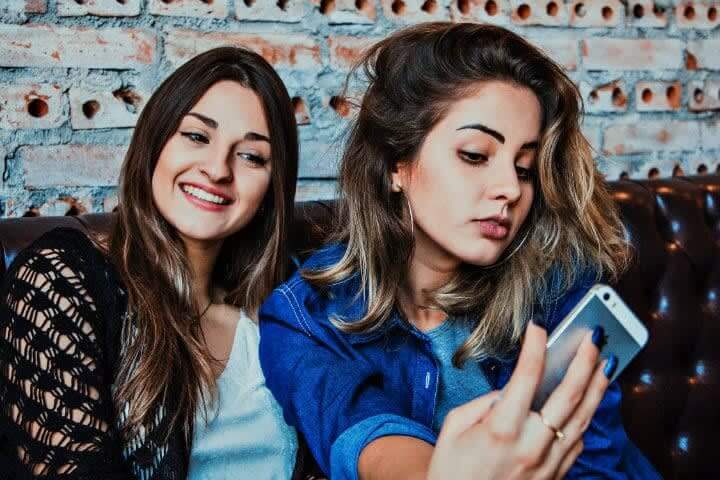 Pexels/Vinicius Wiesehofer Although they have stopped producing it, it can still be bought in developing markets. Don't worry; there are about eight different models of the same phone to choose from.
23. MoviePass
MoviePass was a movie theatre subscription pass, that has now plummeted since 2019. They went from having three million subscribers to only 225 thousand.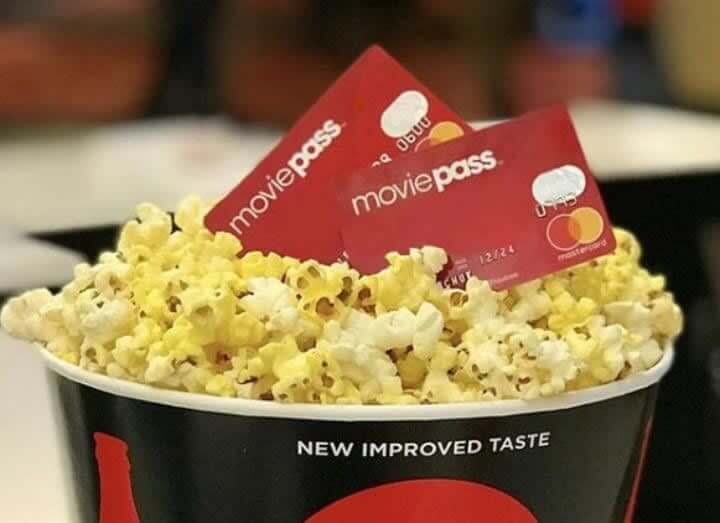 Instagram/@moviepass The membership program was suspended to make improvements for users, but it is unclear whether they will be able to make a comeback.
24. Dial-Up Internet
Remember in the '90s when you would hear the sound of your dial-up modem connecting to the ISP server? Now, high-speed internet has taken over except in parts of rural America.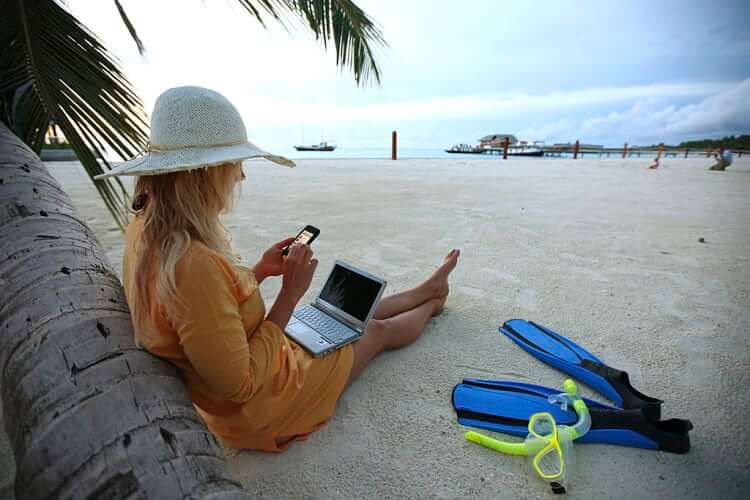 Edwin Remsberg/VWPics/Universal Images Group via Getty Images Fewer people access their internet via telephone lines, which has made dial-up obsolete. Today, only three percent of the US population still uses dial-up. Advertisement
25. IHOP
The International House Of Pancakes has been an American staple since 1958. Although the chain has been on the decline as Americans become more health conscious.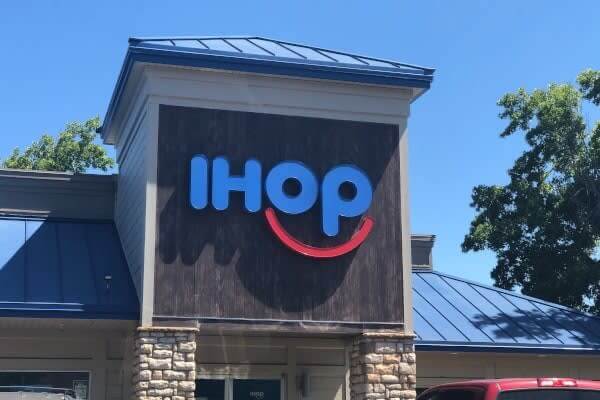 Shutterstock They tried rebranding and adding burgers to their tile, but that only hurt them and forced them to close 30-40 stores.